Who We Are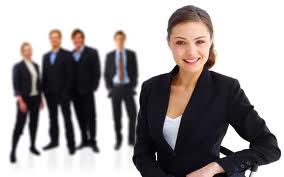 Goodysoft was founded in 2012. Goodysoft focus on providing good software. We are working on software review and recommendation. Trying to provide you the best consumer software, such as video, DVD and Blu-ray softwares to users from all of the world.
Goodysoft has experienced software reviewer, tester and programers. We will work harder to introduce you more valueable softwares
What We Do
Goodysoft introduce cosumer software to user. All the products on Goodysoft.com are selected and tested by our reviewers. All of the software are safe to try. And we will offer you technical support for these software. For any problems, please feel free to contact support@goodysoft.com.
For developers, if you want to add your products to our site, please contact support@goodysoft.com.
Third Party Partner
Regnow and Avangate are famous and professional third party software payment platform. They are totally safe. Please contact us at support@goodysoft.com for more help about purchase.
Goodysoft are a valued member of Regnow and Avangate.